Idiom
Unit 1: Video And Photograph
2. What do you think is the message of this video?
3. Is it appropriate to remind people about what's important in life such as family and religion by using the media – such as this religious TV commerical?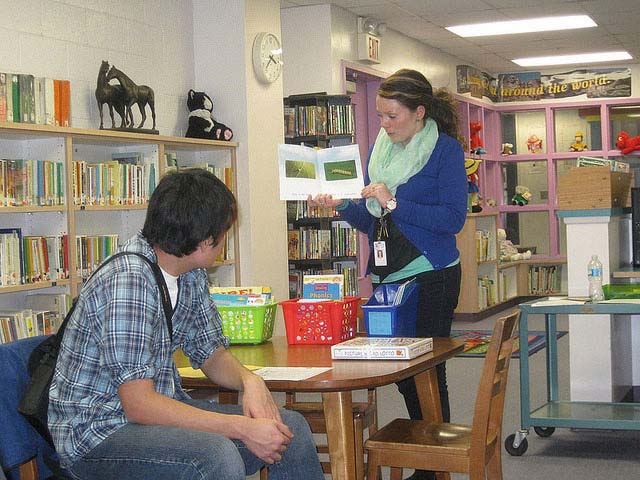 6. What musical instruments can you play?
5. Describe your friends?
4. Are you an introvert or extrovert?
7. What do you do to relieve stress?
9. Do you enjoy singing?
1. What are the two woman doing?
Unit 3: Question and Response
8. What types of social activities do you engage in?
10. Is your quality of life improving or getting worse?
English Vocabulary Lesson Demo
3. What religion do you follow?
Discuss the reading article, vocabulary and questions with your student.
Video
2. Are you happy with your personality?
Unit 2: Reading Comprehension
1. Describe your personality?
Explain the idiom "a dog's life" means to lead a miserable life. Next ask the student to give you 1-2 example using the idiom.
You can also read these posts: