Article Summary: An introduction to website design and how to build your own online tutoring website.
How to build your own Online Tutoring Website
This guide is unique in that it does not focus on any web design software or tool, rather it covers the full scope of building a website. It's written specifically for educators, consultants and private tutors. However, it can be used by anyone who wants to understand the concept of designing a website from start to finish. It is written in simple English to help you understand how to create your own online tutoring website from start to finish. It covers all the many website design tools that will help you to create your own website, publish it on the internet and have your online tutoring business up and running in no time.
Introduction – Django Web Development with Python 1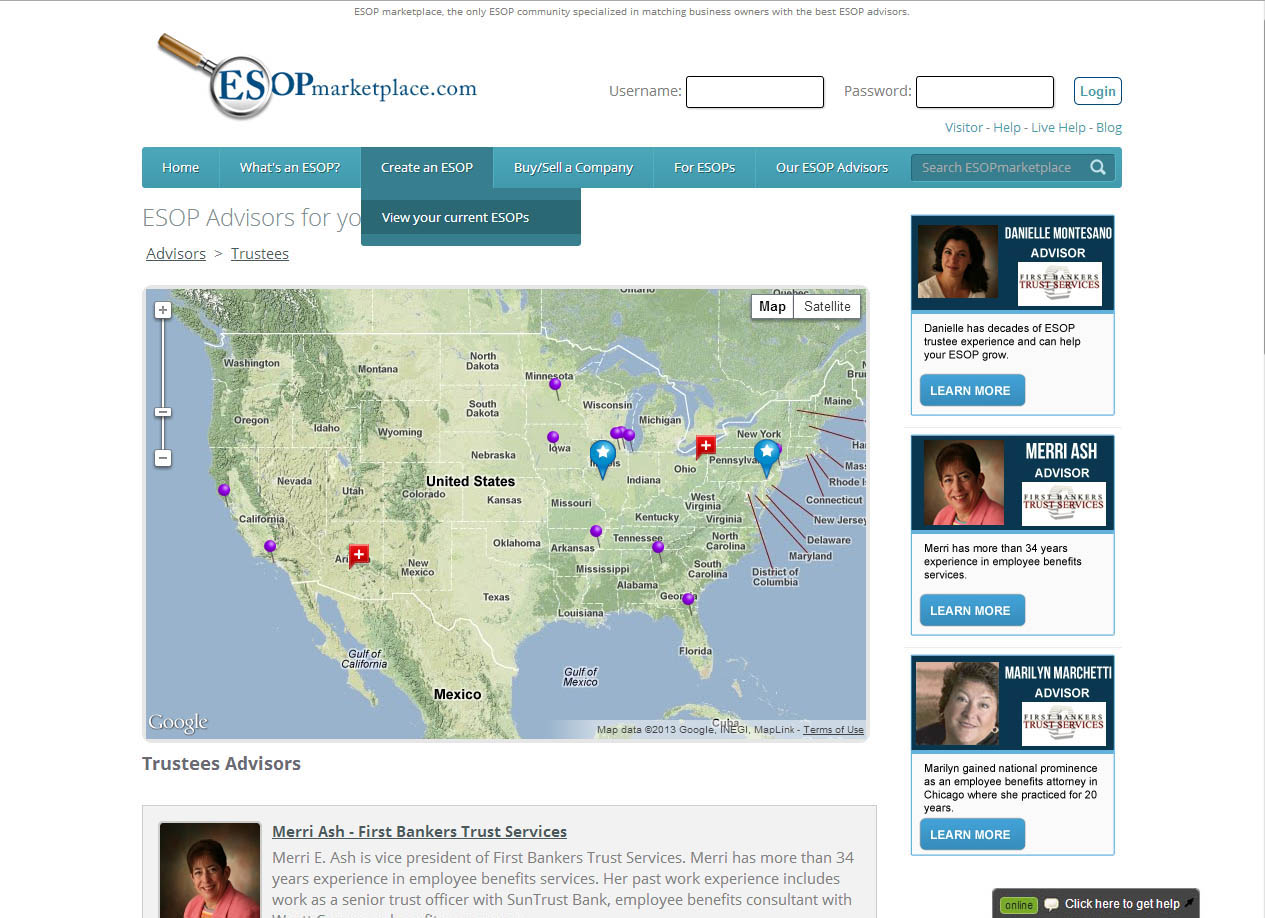 By the time you finish reading through this article on building your online tutoring website, thousands of other similar guides in various languages would have been added. With the internet, you can read one article after the other and never exhaust your reading material. No one really knows exactly how many web pages exist on the internet, a 2005 survey determined that the number of publicly indexed pages was 11.5 billion. Every subject, product or services – from online tutoring to UFO's – exists in several languages somewhere on the internet. With such a rich database of information, people are turning to the internet daily to hear the latest news, check their emails or to do their shopping online.
You can also read these posts: